Vision and Mission
We advocate global humanistic education, stress its Chinese elements, and enable students to become talents possessing multicultural essence so that they can cope with the various challenges of the international environment in the 21st century.
Business
We aim to provide "B to B" (Baby to Bachelor) through-train education to offer formal and internationalised early childhood, primary, secondary, university preparation, and bachelor's degree programmes.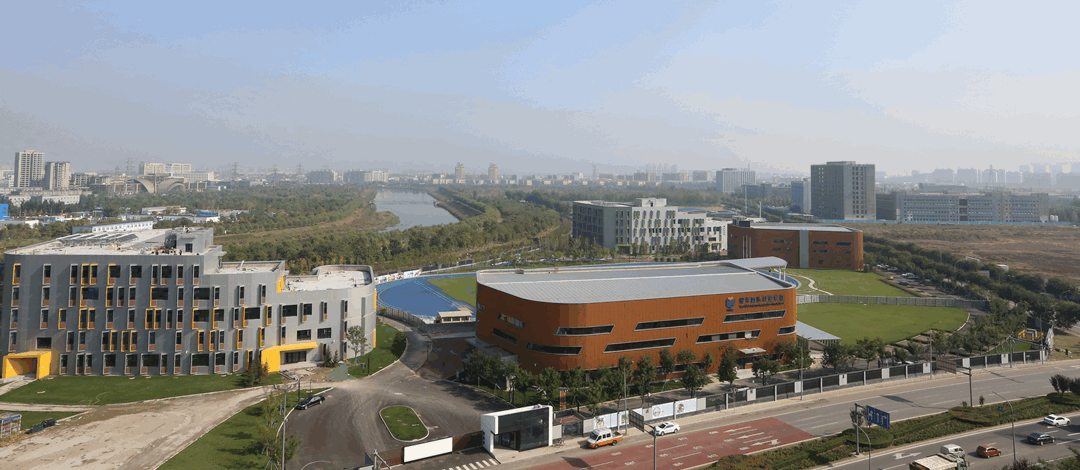 School Network
Campuses of Yew Chung International Schools and Yew Wah International Education Schools are located in Shanghai, Beijing, Chongqing, Qingdao, Yantai, Guangzhou, Shenzhen, Rizhao, Tongxiang, and Somerset in the UK.
Contact Us
Address
16/F, Midas Plaza, No. 1 Tai Yau Street,
San Po Kong, Kowloon,
Hong Kong SAR
Tel
(852) 3923 9800
Fax
(852) 2635 1607
Email
enquiry@cedim.com